Our Philanthropic Initiative
Our continuing commitment to providing programs that foster emerging artists is at the forefront of our corporate and workplace philosophy. Stand with us as we raise awareness and create philanthropic initiatives for communities in need, as we address crises and recognize heroes throughout our world. We utilize our cultural and artistic capital to help those in need, because together we can do what we cannot do alone.
The Fine Art Auction Sponsors Bit Gala At The Georgia Aquarium
The Fine Art Auction Channel raised tens of thousands of dollars for BIT on March 18th, 2022: the Atlanta-based global art-centric entertainment platform was delighted to be a sponsor of the evening, donating several important art works to the gala's auction. The Fine Art Auction presents to a global audience the most significant contemporary and urban artists of our time, as well as the most-important 20th and 21st Century Artists and the venerable Masters.
"The Fine Art Auction is thrilled to be part of this important BIT inaugural charity event as we help enable workplace access for the disabled. In fact, our auctioneer for the evening was mentored by one of world's leading auctioneers, who happened to have been blind. It was an amazing evening of fun, education, and entertainment .. all for a great cause and we are proud to have been able to raise monies beyond anyone's expectations." – PJ Lynch – CEO, The Fine Art Auction
ATLANTA'S BLIND INSTITUTE OF TECHNOLOGY & THE FINE ART AUCTION; SERVING UP ART AND COMMUNITY.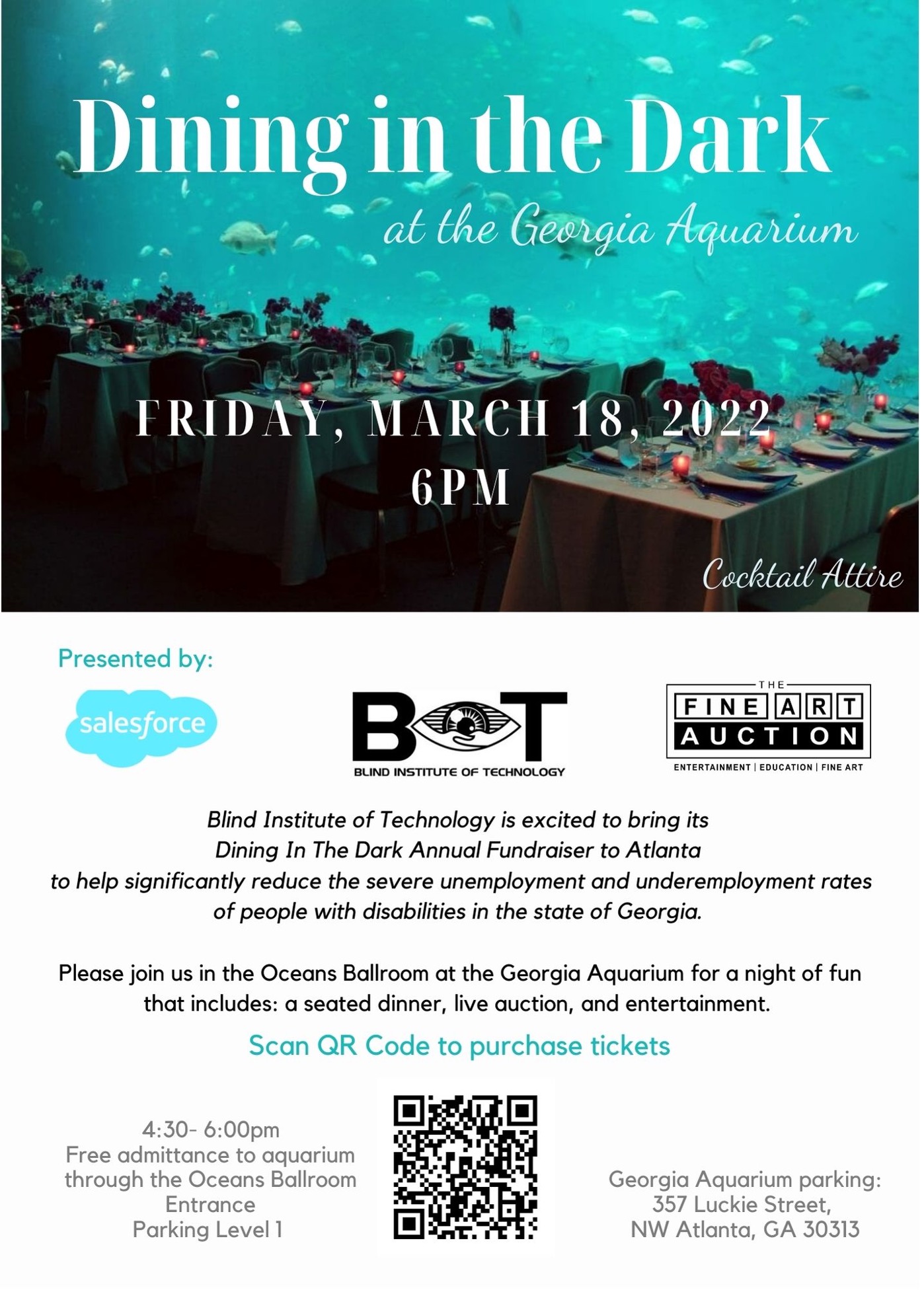 MARCH 2021: 40,000 EVACUATED, AT LEAST 2 DEAD IN MASSIVE AUSTRALIAN FLOODS
Days of torrential rain spawned massive flooding in eastern Australia, forcing the evacuation of over 40,000 people. In the country's arid central section, it has sent waterfalls down the side of the country's majestic Uluru rocks.
Barely a year after devastating bush fires burned through tens of millions of acres in Australia, the country experienced one of its worst floods after weather systems converged over Queensland and New South Wales.
Watch the video and see our response.