The Fine Art Auction will broadcast "An Evening with Andy Taylor, Robert Plant & Special Guests Announced" Live Concert / Gala Dinner / Live Auction By The Fine Art Auction: Where Rock & Roll, Fine Art, Philanthropy & Humanity Intersect. LIVE FROM THE COTSWOLDS in its' entirety on our digital platform on The Fine Art Auction LIVE WATCH PAGE or YOUTUBE LIVE at 2:15PM EST and the star-studded Live Auction will be shown live on the Fine Art Auction Channel beginning at 7:00 PM EST ( Check your Local Listings ) …with a special KEF! presentation to Duran Duran's Andy Taylor at MIDNIGHT EST. . Andy Taylor will be joined by The legendary Robert Plant of Led Zeppelin, Andrew Ridgeley of Wham!, David Palmer, Ella Henderson, Katherine Ryan and many more Rockstars for a Live Concert that will be a once-in-a-lifetime event.
A strictly limited ticketed event in aid of The Cancer Platform from The Cancer Awareness Trust.
The star-studded Auction, coming to you LIVE FROM the UK, and Presented by Fine Art Auction Auctioneers Richard English & Lucy Cowley, who will be on stage from Soho Farmhouse in the Cotswolds, features artwork from global art superstars KEF!, Banksy, Pablo Picasso, Joan Miro, Mr. Doodle, Chuck Close, Bambi and others.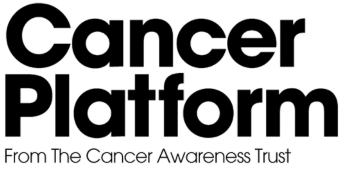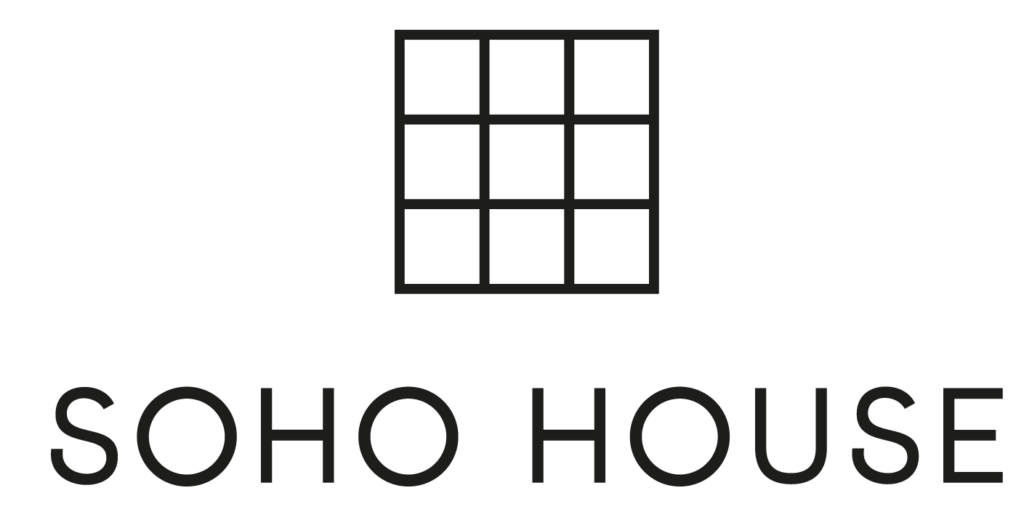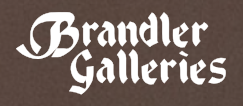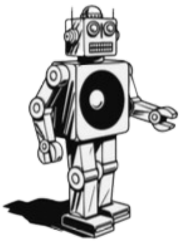 The Live Auction will commence at 10:15 BST. Broadcast live from Soho Farmhouse and Via Satellite from the Fine Art Auction Studios in Atlanta by Auctioneers Richard English and Lucy Cowley.
Get ready to bid live for Artworks by Banksy, Pablo Picasso, Mr Doodle and others.
…and exclusive Fender guitars signed by artists including Lady Gaga, Nile Rodgers and Green Day including a special Fender Guitar to be played and signed by Andy Taylor on the night!
Global Superstar Artist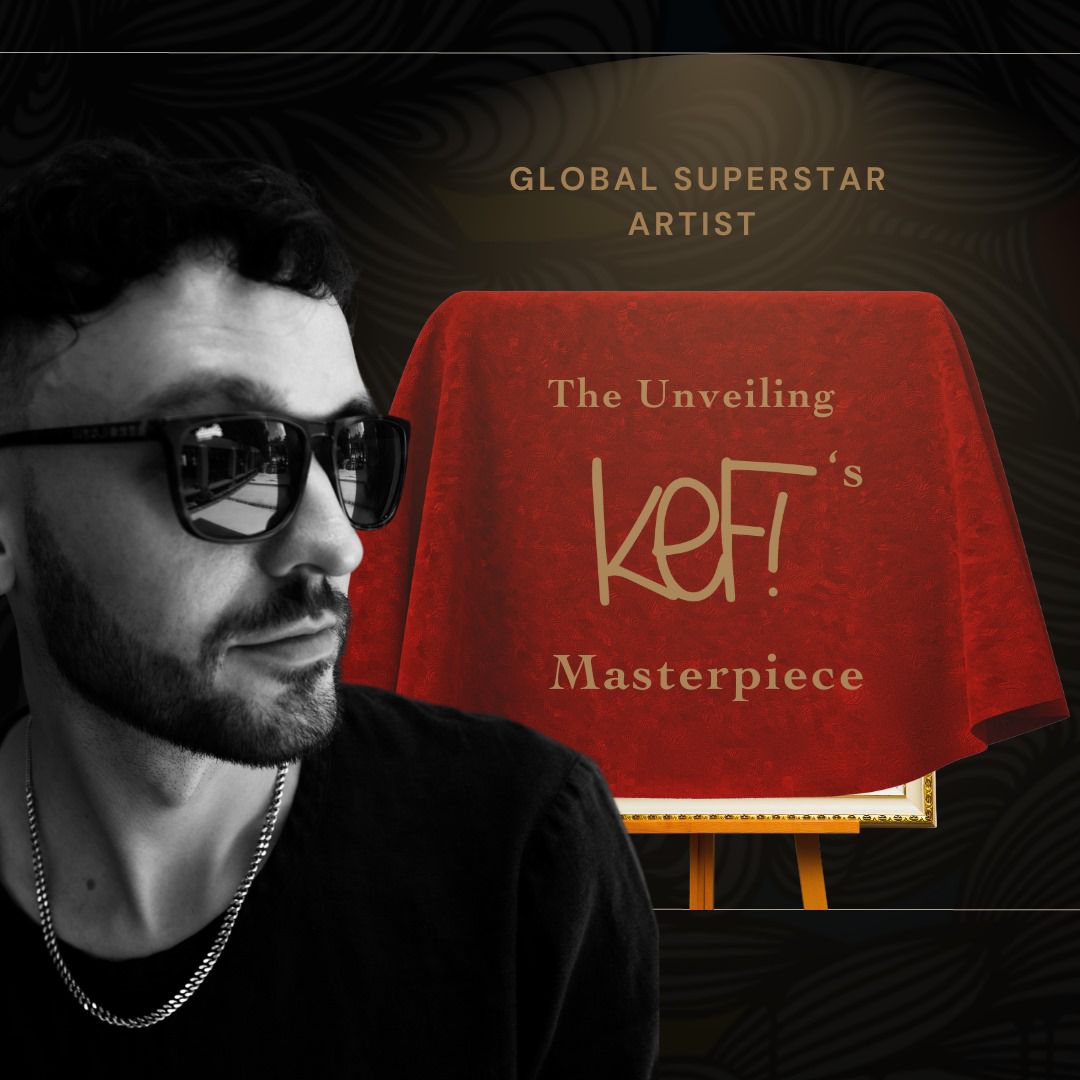 Simon Röhlen, (b. 1989) "KEF! will be live at the Soho Farmhouse for the evening: accompanying his masterpiece ; created in tribute to Andy Taylor and in commemoration of this extraordinary evening, with 100% of the proceeds donated to The Cancer Awareness Trust. This large-scale artwork will be unveiled during the Live Auction.
LIVE AUCTION LOTS
Pre-Bid for a Cause: Exclusive Phone Line for Our Event

In our continuous commitment to support the Cancer Awareness Trust, we are offering a unique opportunity for our dedicated supporters. You can now pre-bid through an exclusive phone line dedicated solely to this event. By doing so, you not only get a chance to secure your desired art piece but also contribute directly to a cause that's close to our hearts.
Every bid made is a step towards making a difference. Let's come together, celebrate art, music, and most importantly, support a mission that aims to transform lives.
Dedicated Pre-Bid Phone Line: (866) 518-5933
Your support means the world to us, and together, we can make a significant impact.