Today is Tuesday. The Fine Art Auction returns Friday night. Make sure to tune in and watch us LIVE!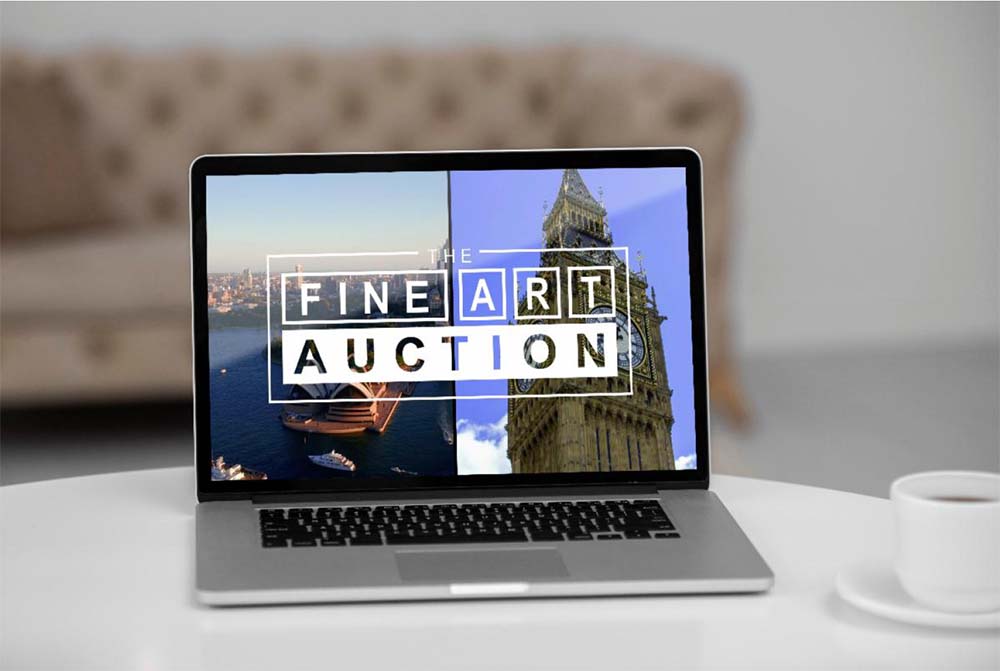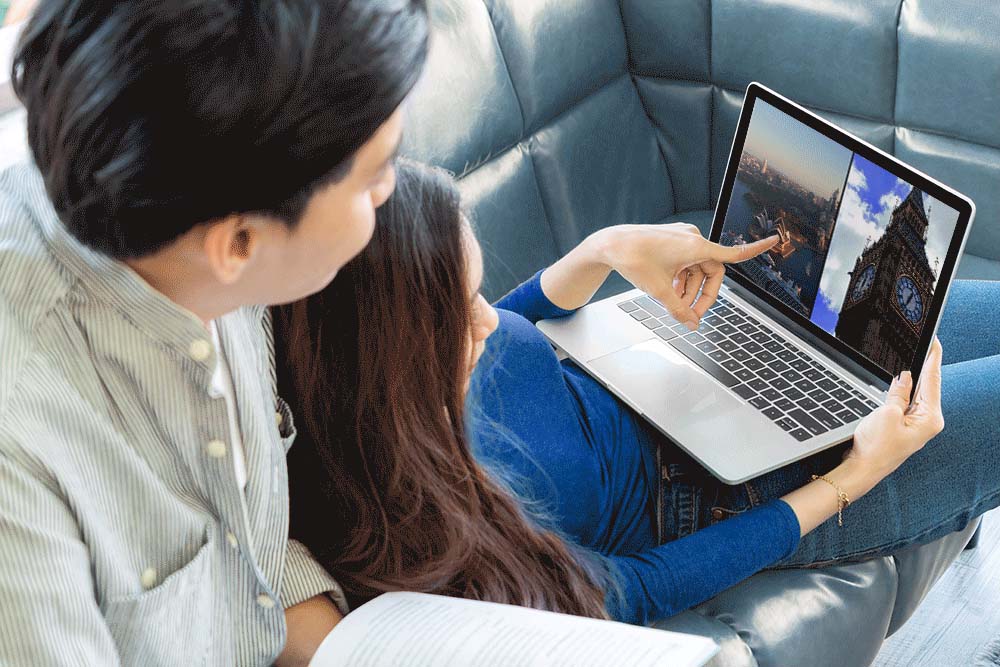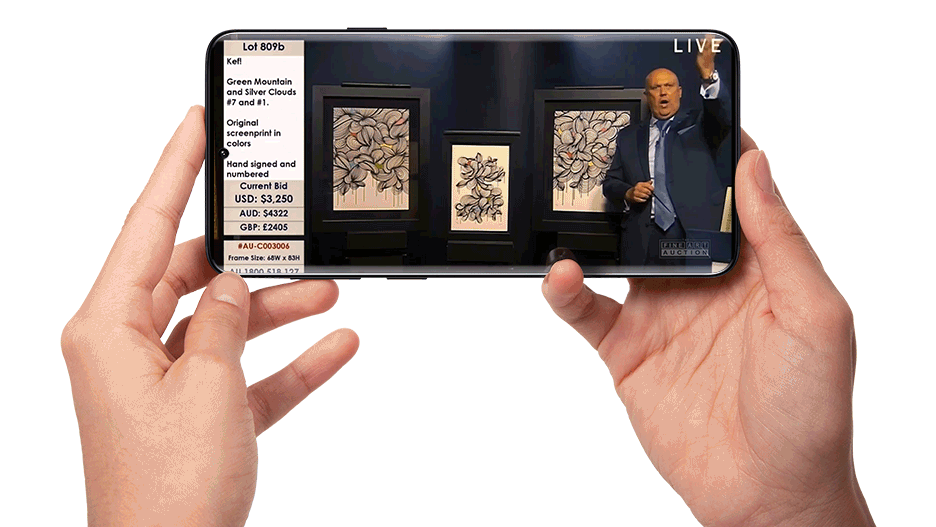 The Fine Art Auction is the global leader in bringing to you first-class live art auction, entertainment, live interviews with world-famous Artists, behind-the-scenes art conversations, special events & streaming videos from our art experts and curators.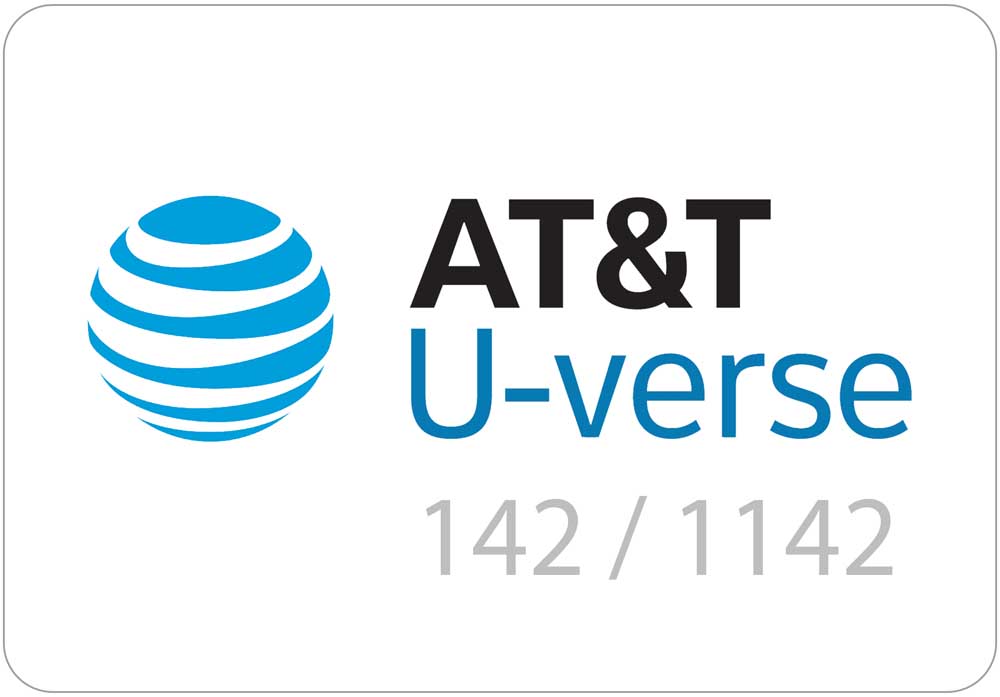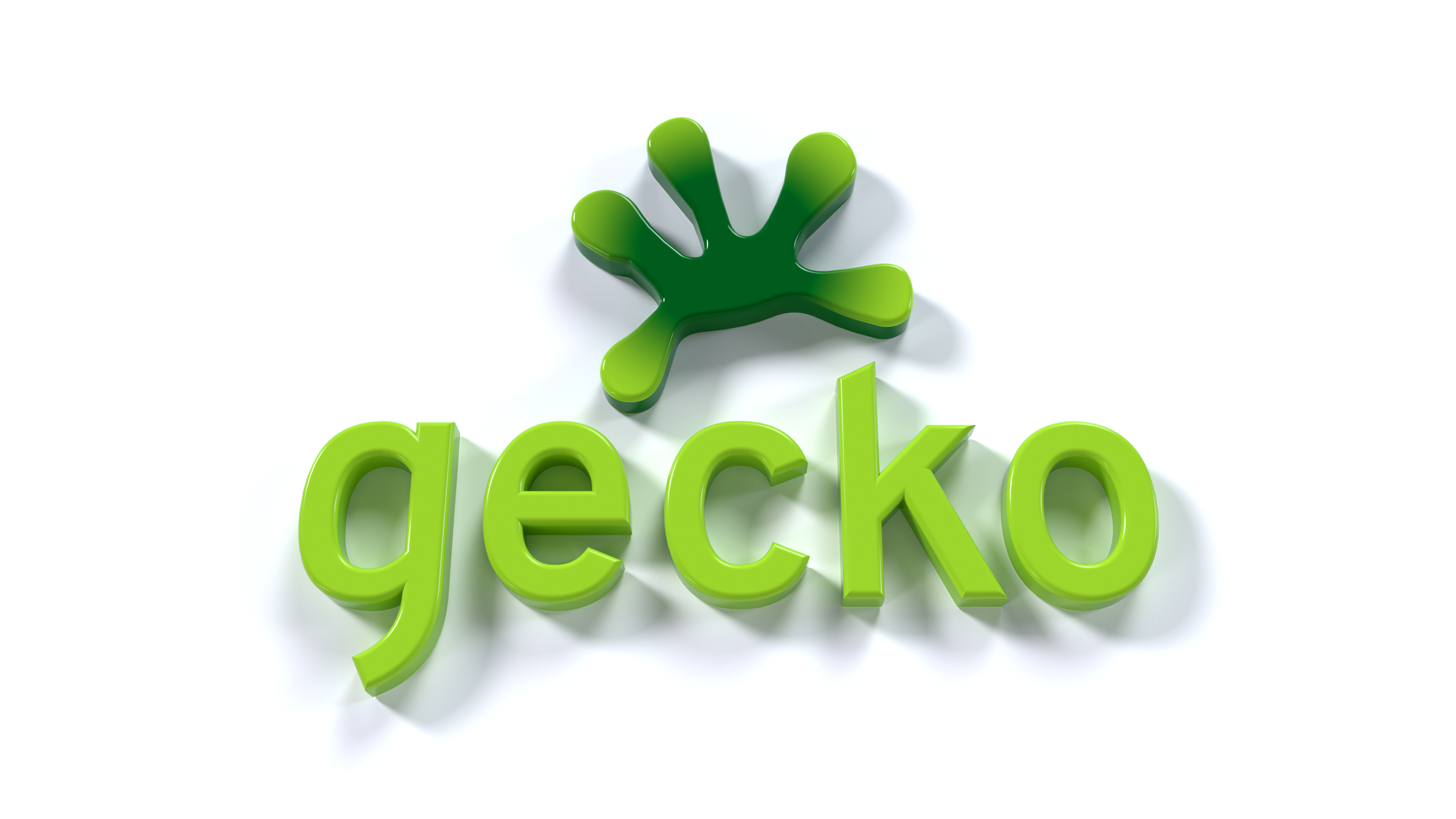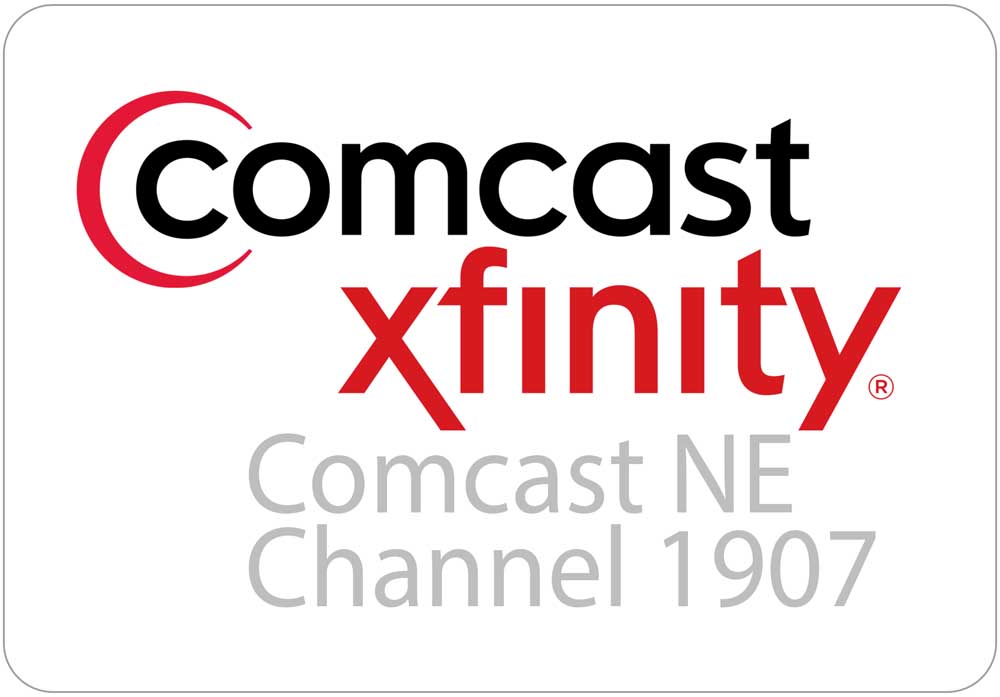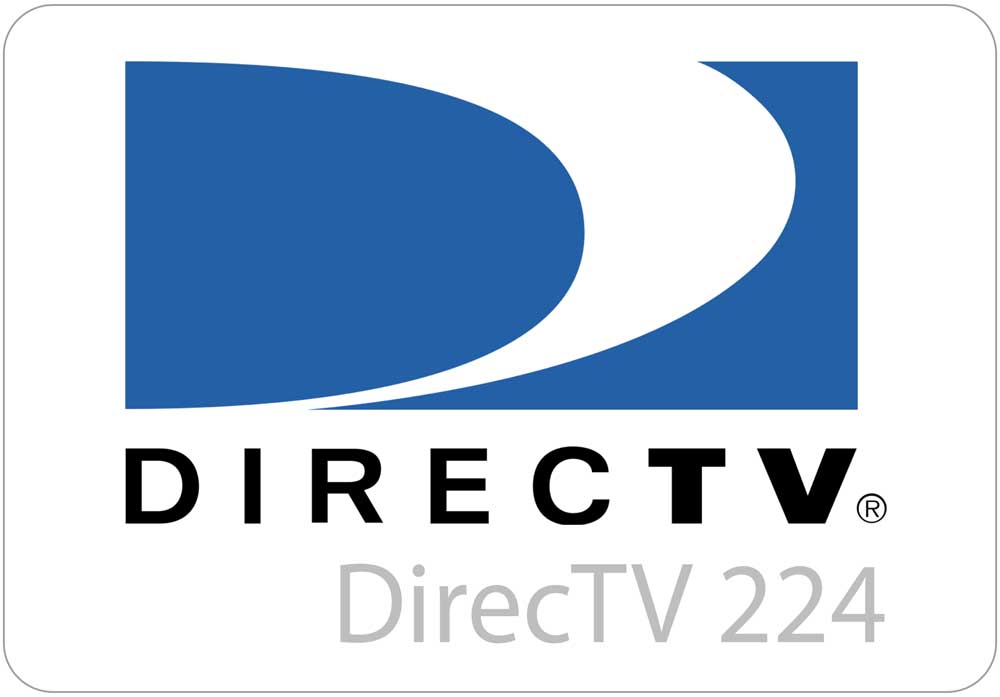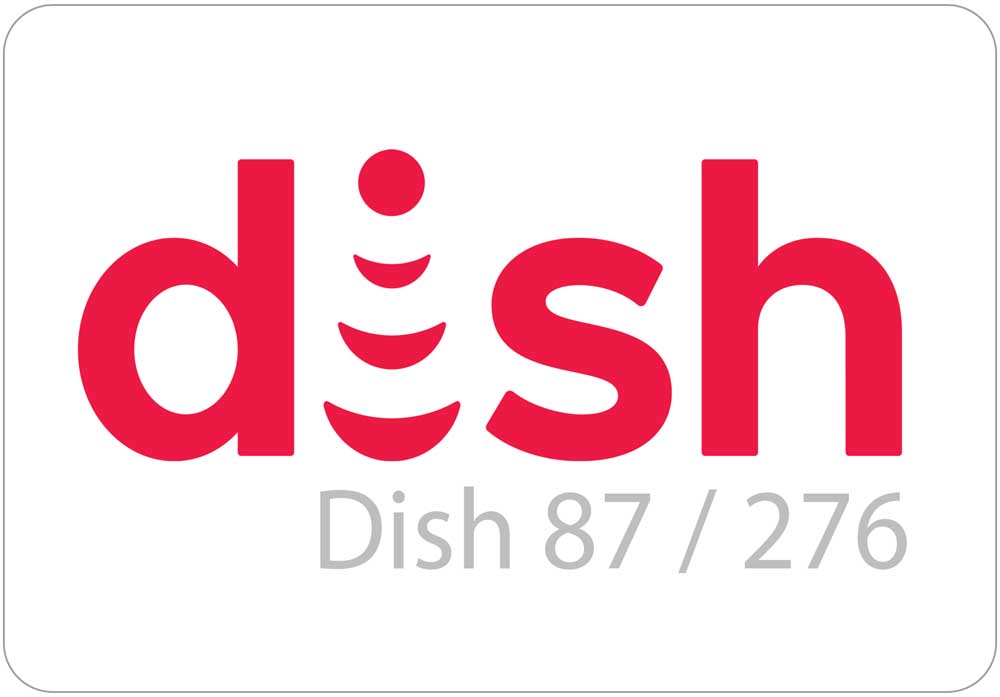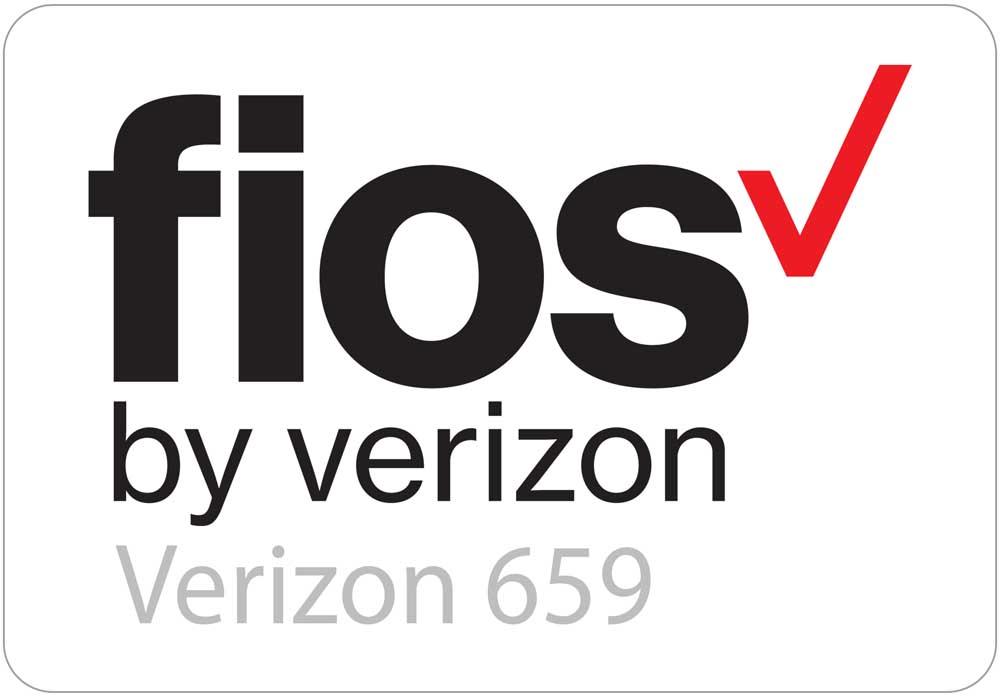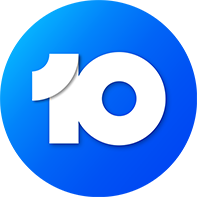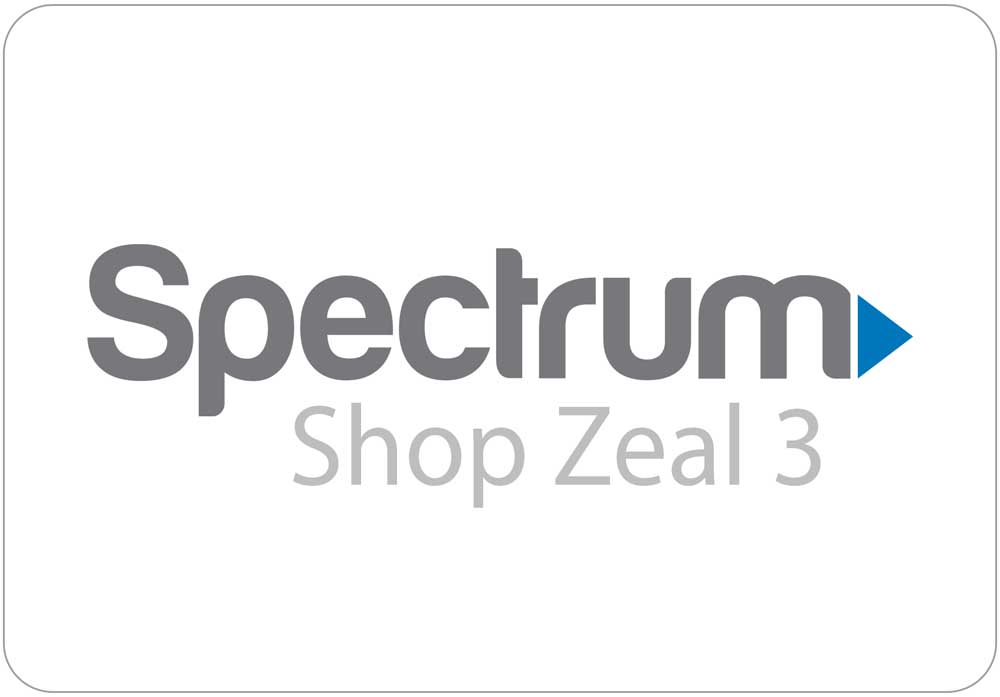 Join us for the most entertaining, interactive and immersive art experience available in the world.  Attend live auctions from the comfort and convenience of wherever you are and be a part of the new art world.
Cutting-edge Broadcast & Digital Technology has allowed us to bring to our viewers and Collectors the freedom tonever miss a live auction, or  a Q & A with your favorite Artist as well as intriguing special events and live stream interviews with celebrity Artists.  The Fine Art Auction brings to you in 2022 the premiere of it's series "New Art Fridays" and the acclaimed docuseries "the Street Art Festival", an on-going series featuring today's renowned street artists.  We will be behind the scenes at the world's coolest art venues and art fairs: including on-site coverage of Miami's Art Basel.
No other channel or platform brings to you the variety of content we do:  Welcome to an art marketplace unparalleled in its urban, contemporary and masters Collections, an artistic environment so captivating, entertaining, informative and interactive you will never want to leave.  We are good with that.