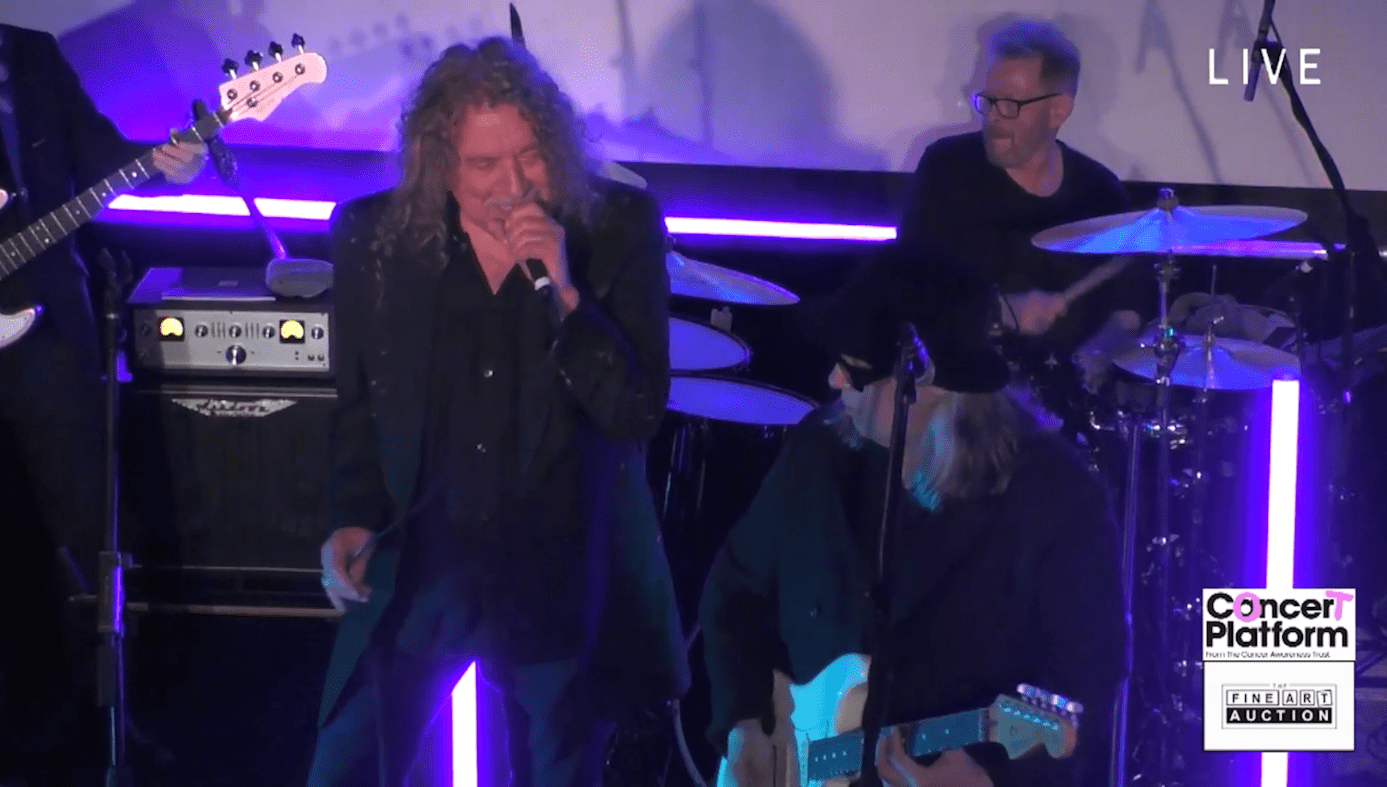 WATCH THE GLOBAL LIVESTREAM CONCERT IN ITS' ENTIRETY & LIVE AUCTION
Unparalleled. An unforgettable & history-making live performance that can only be seen here thefineartauction.com

© Copyright 2023 The Fine Art Auction, on behalf of Fitzhugh Holdings, LLC. All rights reserved. For editorial usage only, no commercial usage of this content is allowed without the prior express written consent of Fitzhugh Holdings, LLC.
Share This Now
See Music History….
On Saturday, October 21st, 2023, The Fine Art Auction Channel was honored to be the Exclusive Official Global Livestream Channel and Official Auction Partner for an Evening with Duran Duran's Andy Taylor and Robert Plant of Led Zeppelin.
We brought to our audiences, via satellite from Soho Farmhouse in the UK, the exclusive opportunity to see the Live Concert and Live Auction: An historic musical performance in which Robert Plant performed "Stairway to Heaven" for the first time in 16 years, and a Live Auction hosted by the Fine Art Auction Channel in which millions of dollars were raised for The Cancer Awareness Trust and in honor of Andy Taylor.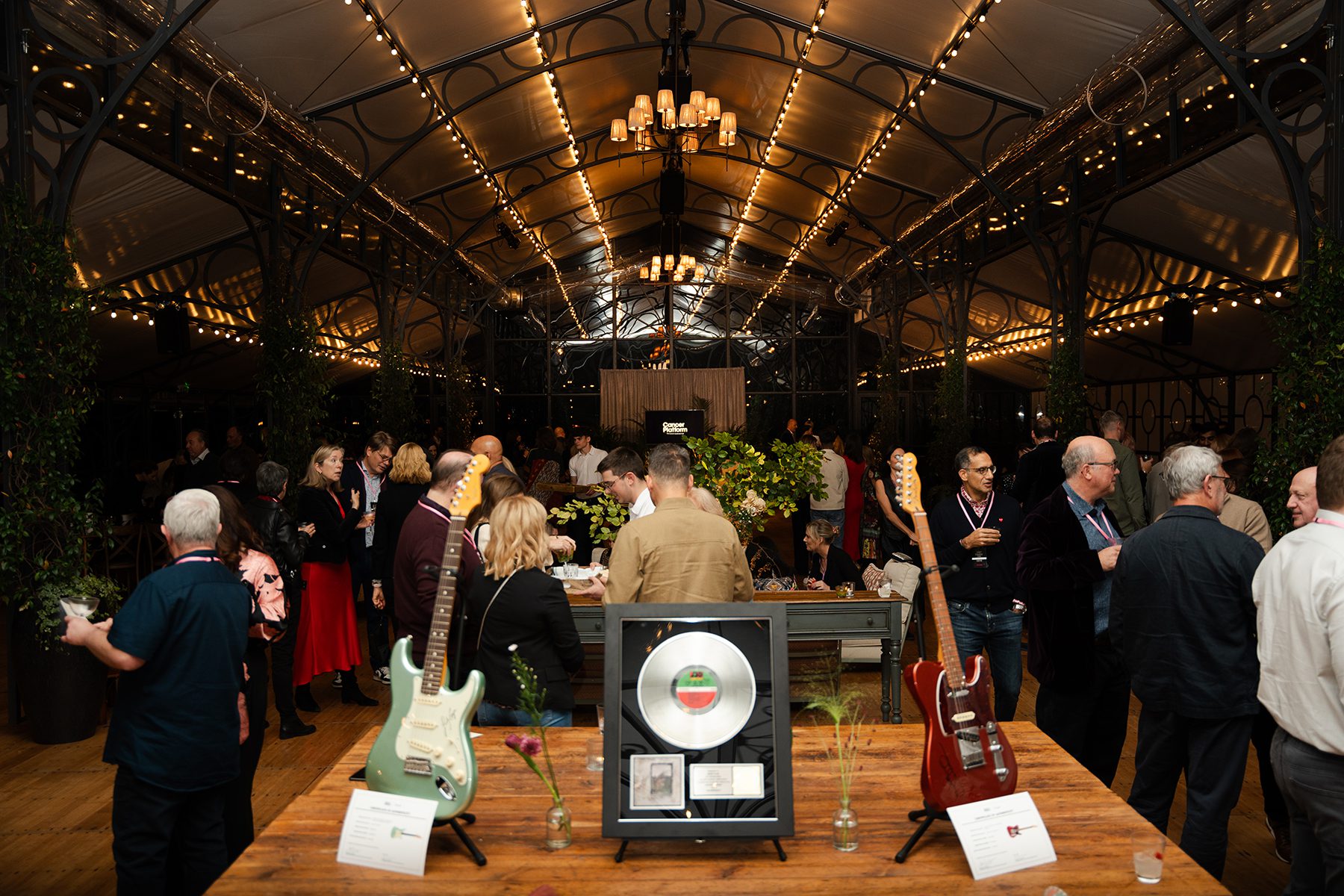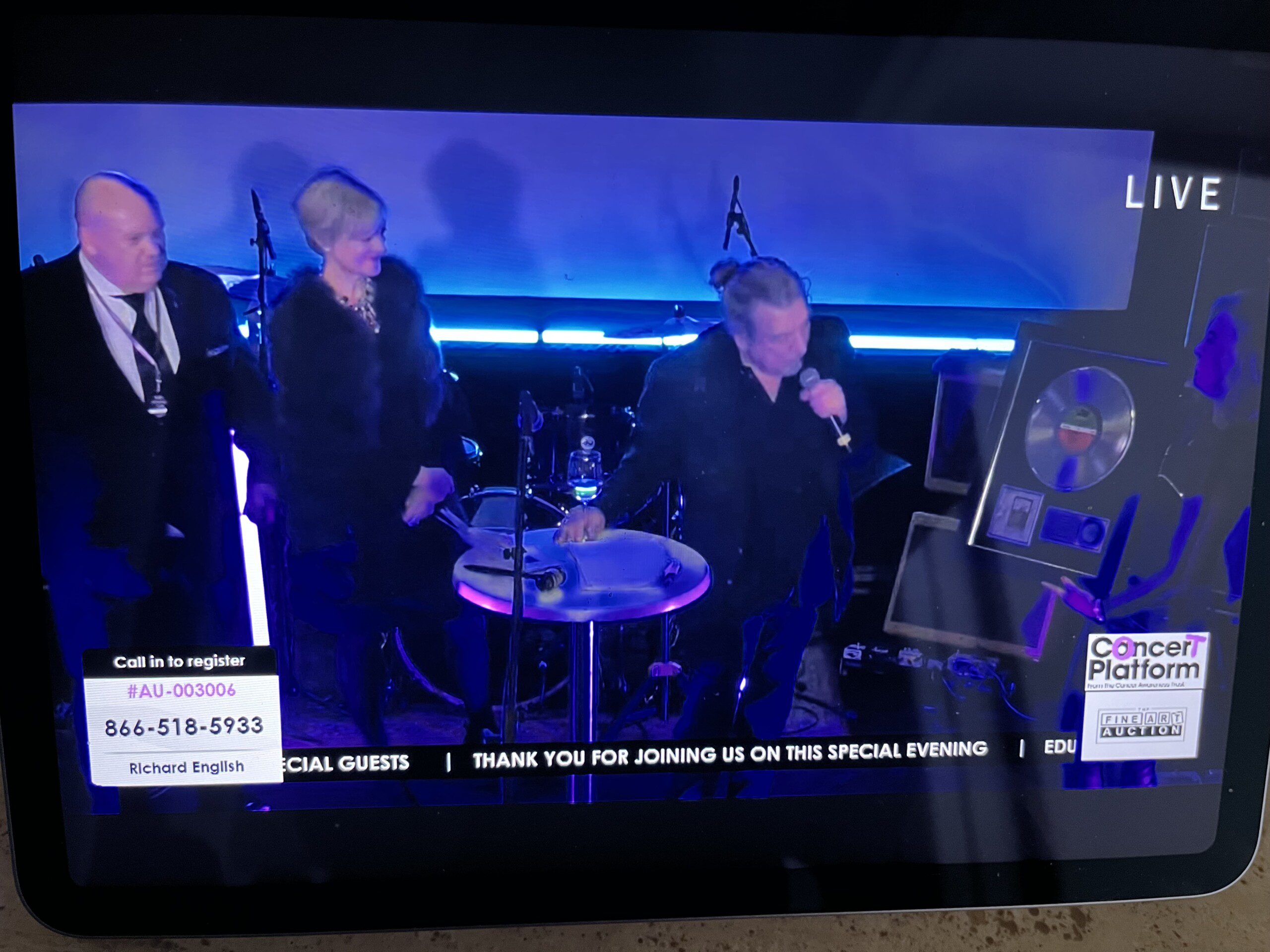 The Fine Art Auction's Richard English & Lucy Cowley Auction Robert Plant Record bringing in serious money to the Charity.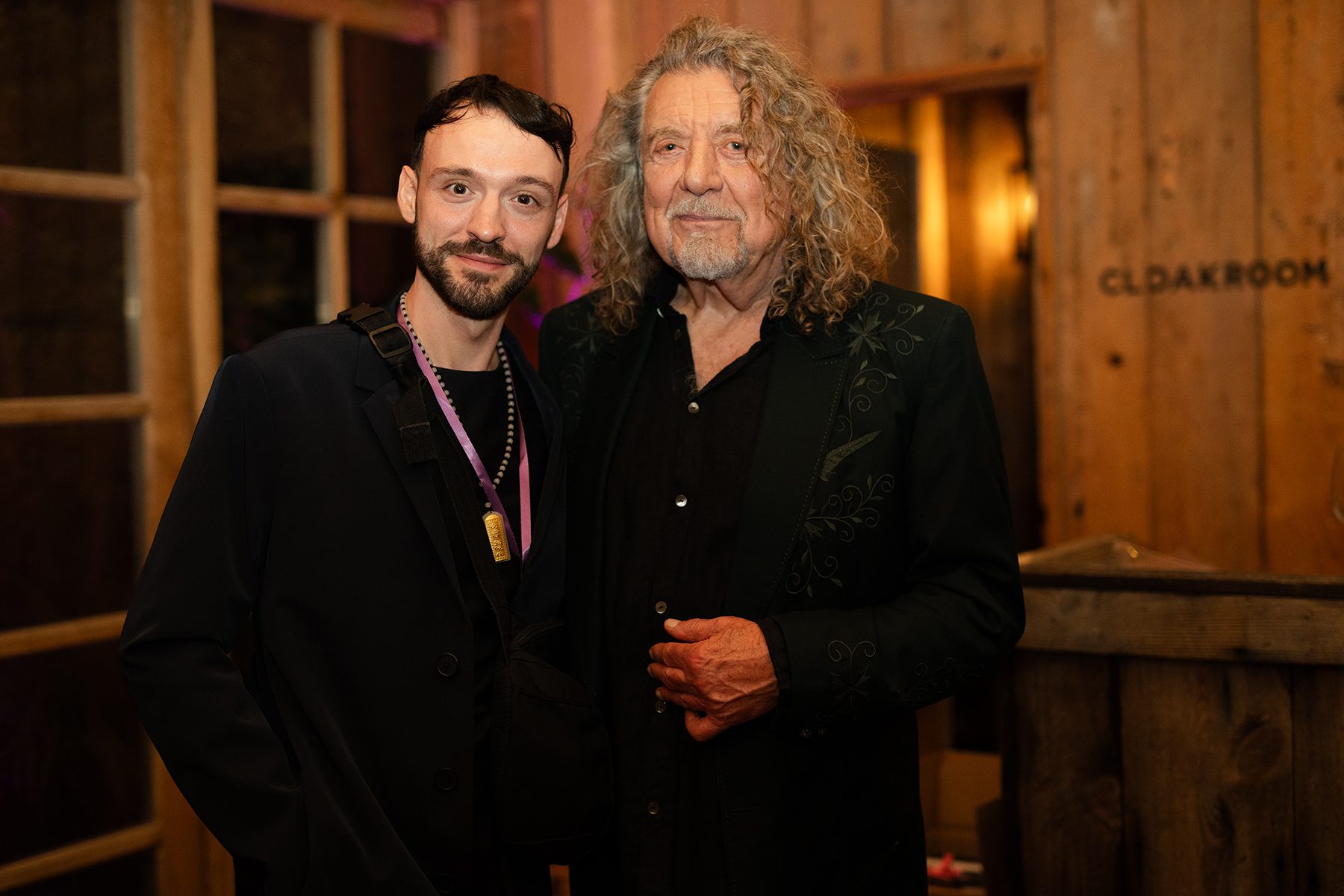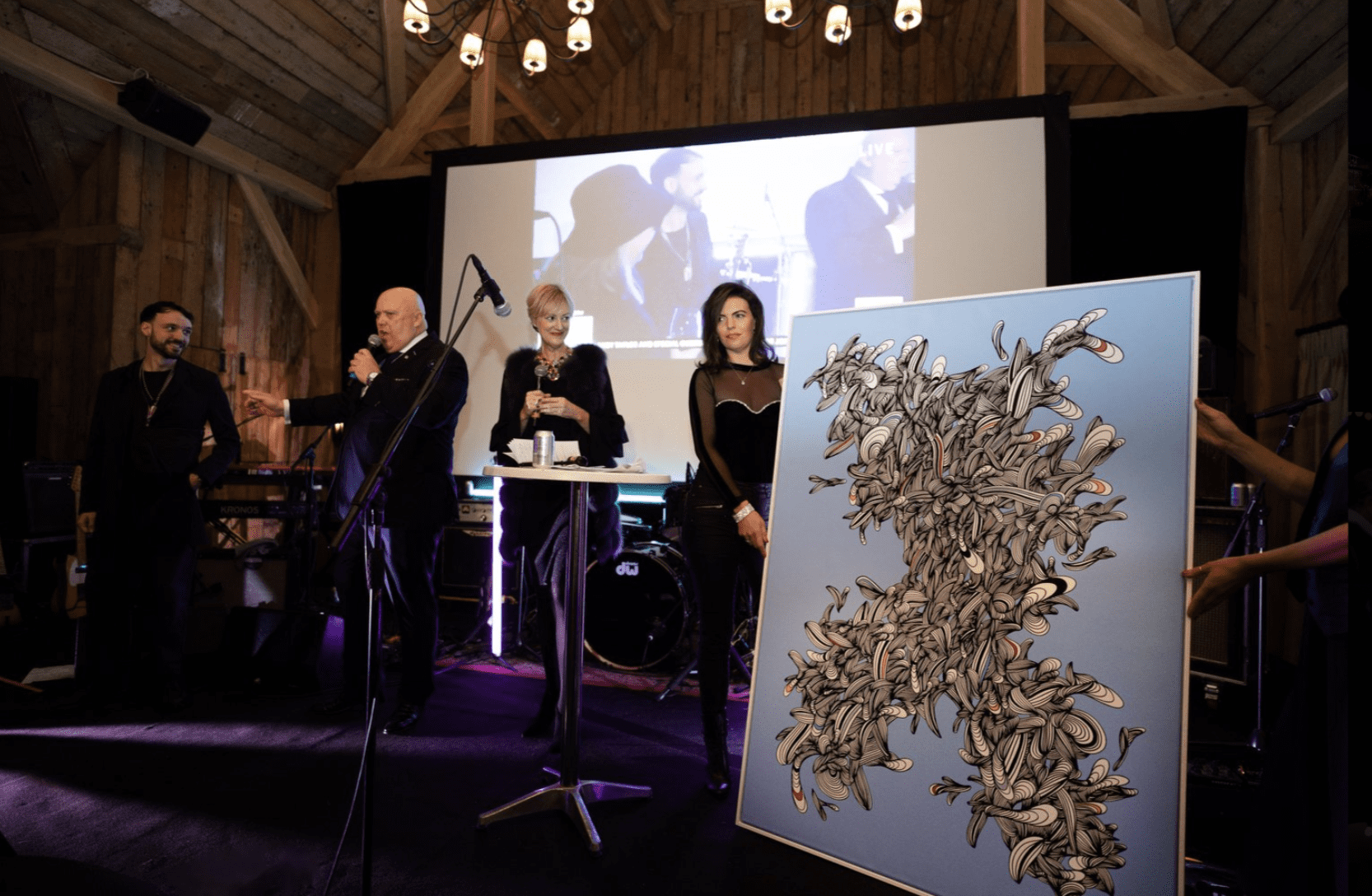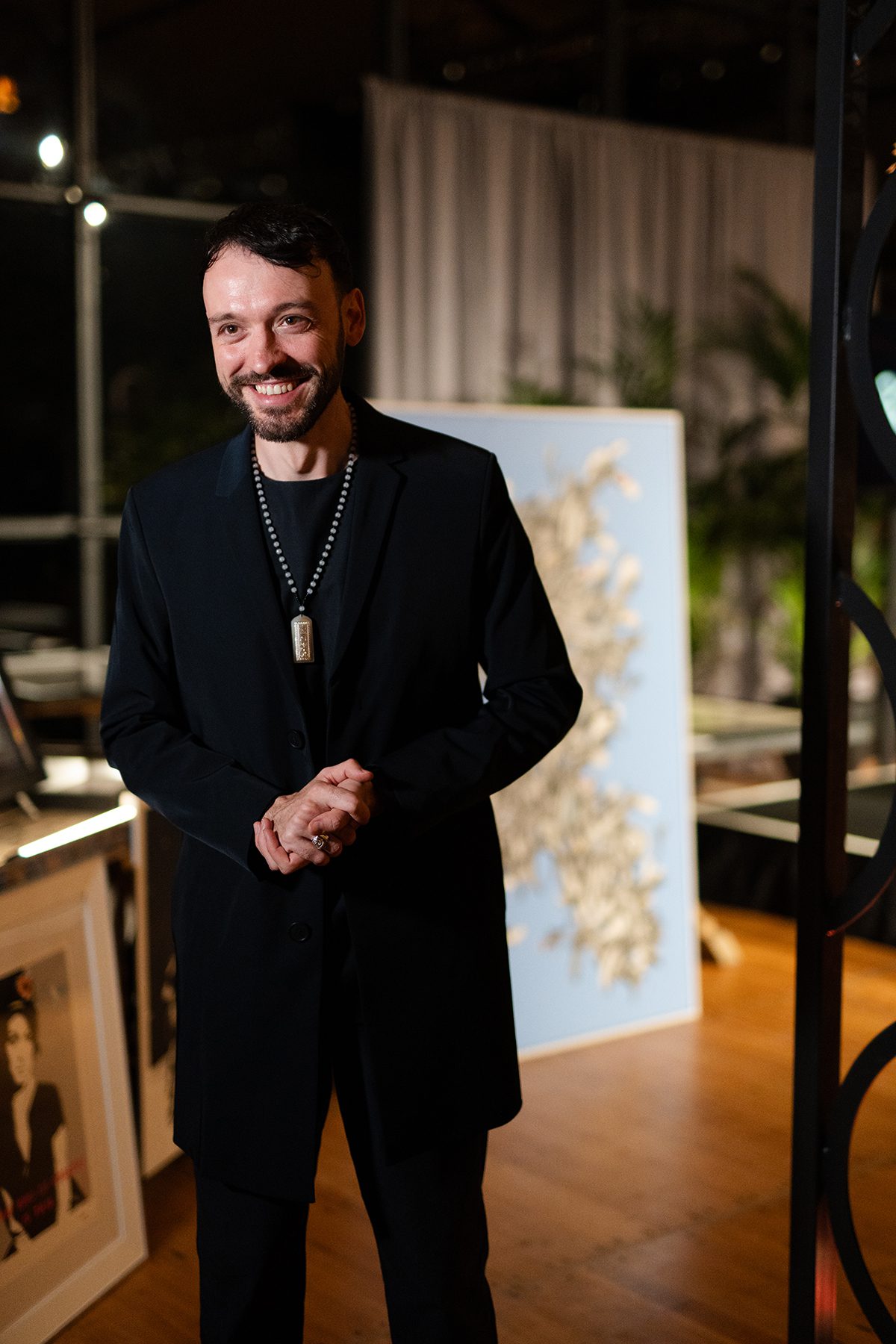 Artist KEF! is on hand to present Andy Taylor Commemorative master artwork: Andy Taylor names the piece, and the work sets
Record Auction bid for KEF! work.
All in the night for🎗 Supporting the Cancer Awareness Trust 🎗
The journey doesn't end here. The Cancer Awareness Trust is dedicated to providing expert and trusted information for every stage of the cancer journey. If you wish to continue supporting this noble cause beyond our auction, please visit Cancer Awareness Trust Website to learn more about how you can contribute and make a difference.
Together, we've not only celebrated the power of music and art but also championed a cause that aims to change lives. Let's keep the momentum going and continue to stand united in the fight against cancer.
Here's to many more nights of rock & roll, fine art, and philanthropy!
Stay tuned for more updates, and once again, from the depths of our hearts, THANK YOU! ❤️