At The Fine Art Auction, we believe that art has the power to inspire, unite, and catalyze change. This September, we're thrilled to present a unique opportunity for our community to come together for a cause that resonates deeply with our global ethos, while also offering a chance to invest in a masterpiece of unparalleled uniqueness.
KEF!'s Unique Masterpiece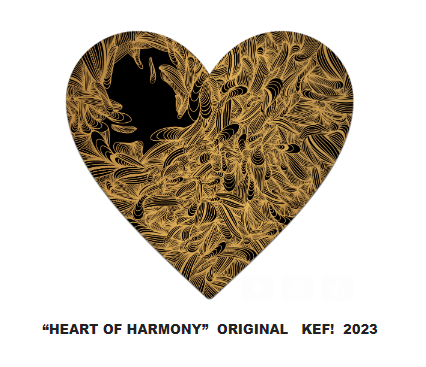 We're honored to be presenting the "Heart of Harmony" by the internationally renowned artist, KEF!. This important work is KEF's first-ever heart-shaped created canvas and the artist's first work showcased in a museum.This original acrylic on canvas, adorned with intricate gold lines against a black ground, stands as a testament to art's ability to convey deep emotions and a message beyond its aesthetic. Owning such a distinctive piece by KEF! will reflect a substantial art investment to an art collector's collection,this is certainly the most significant artwork ever created by the artist.
Supporting Razom: Ukraine's Most Trusted Organization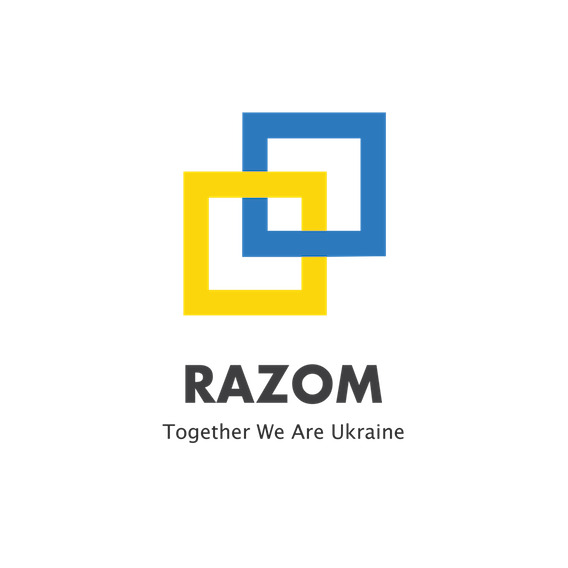 All proceeds from the auction of "Heart of Harmony" will be directed to Razom, Ukraine's most trusted organization in providing medical and essential aid on the ground to the people in need. Backed by the Ukrainian government and President Zelensky, Razom has been at the forefront of addressing the urgent medical needs in Ukraine, ensuring that help reaches those who need it the most.
Be Part of This Monumental Event
Join us Sunday, September 3rd 2023,  in this special auction and be part of a movement when art brings about tangible change. Let's come together to not only appreciate a unique masterpiece but also to recognize the inherent value and this opportunity it presents.
Stay tuned for more details on the auction date and how you can participate. Together, through art, we can create ripples of positive change.
Warm regards,
The Fine Art Auction